TWO VERSIONS TO RULE THEM ALL
Omnyvore Versions
Omnyvore is available in two versions in order to fit
every business needs, in terms of cost effectivness!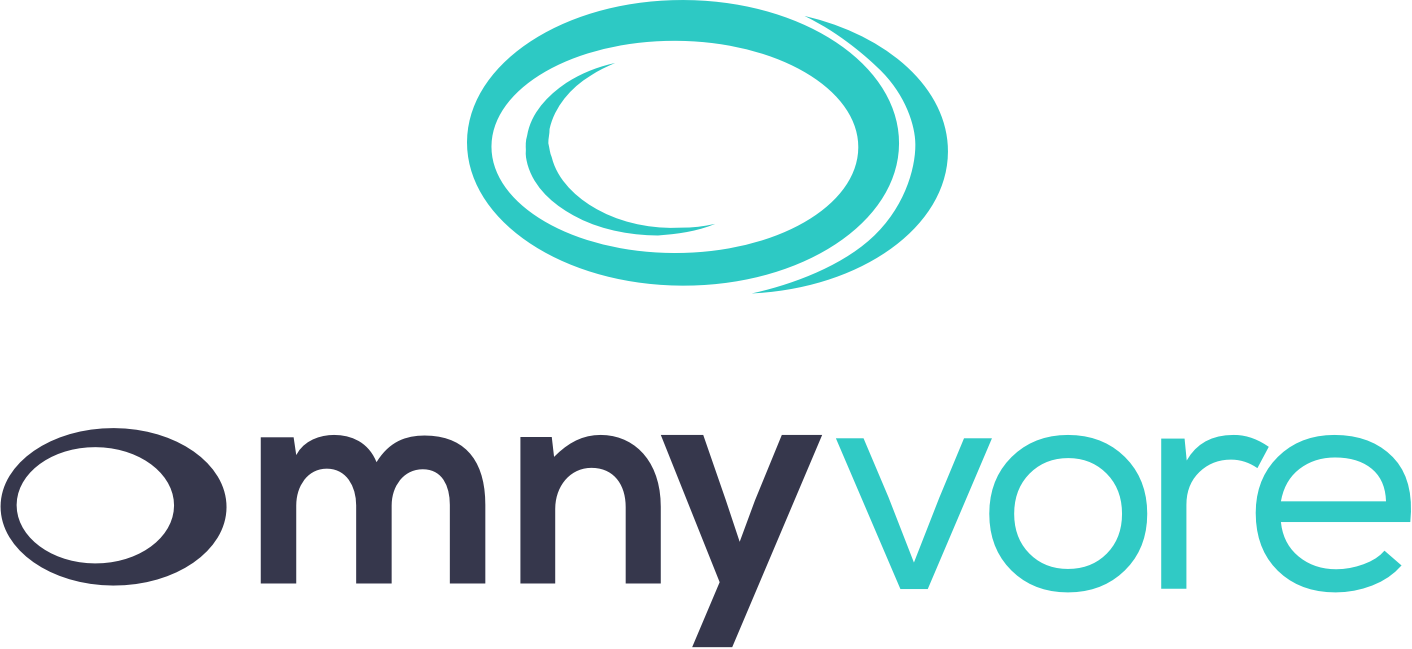 AVAILABLE ON PREMISE OR
ON PUBLIC/PRIVATE CLOUD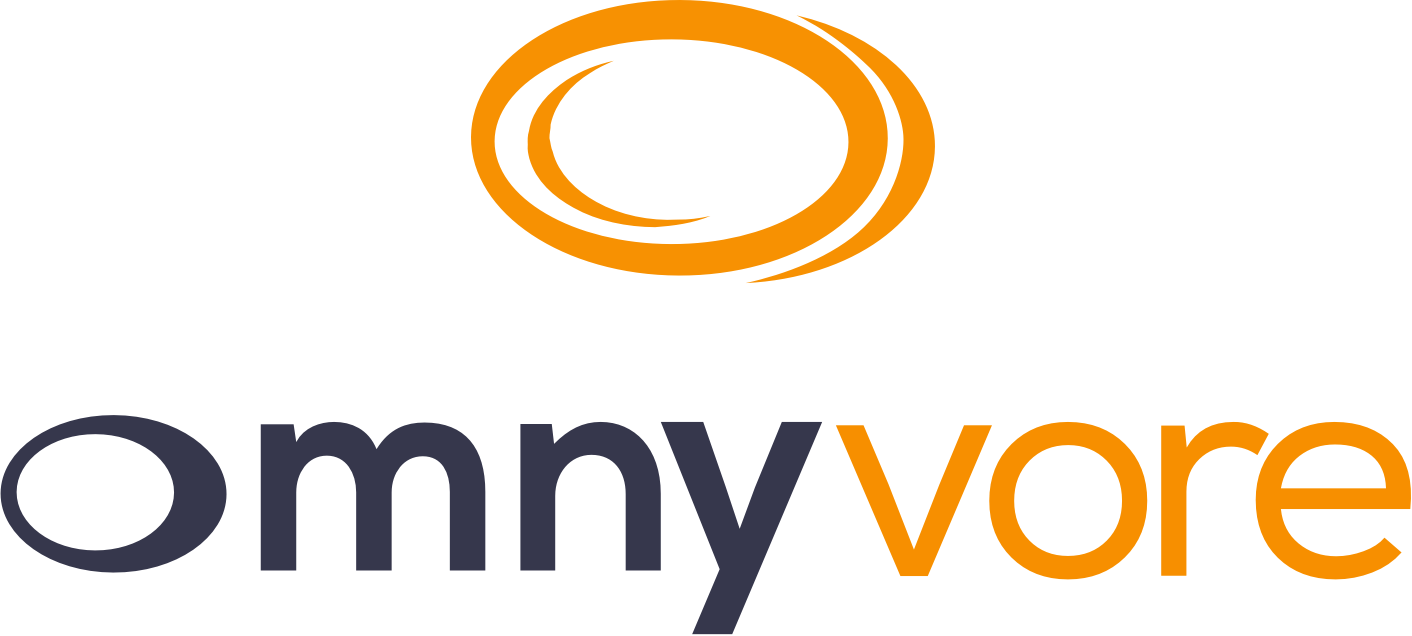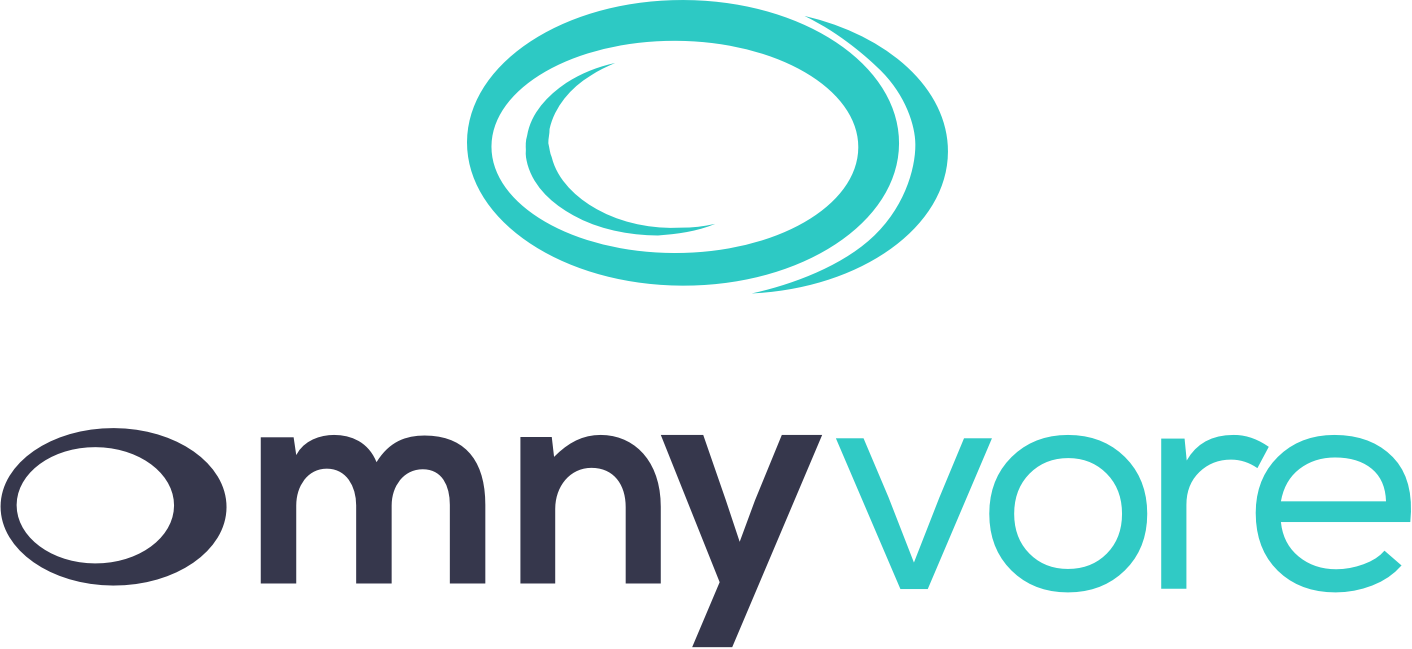 Omnyvore Small Business Edition is the ideal solution for those scenarios in which the number of connected objects and the amount of data recorded in the Big Data can be managed through a single server, either on the Cloud or On-Premise.
The possibility of being installed On-Premise makes it the optimal solution, e.g. when you need the platform to be located within the Intranet or when you wish not to store all collected data on a cloud infrastructure.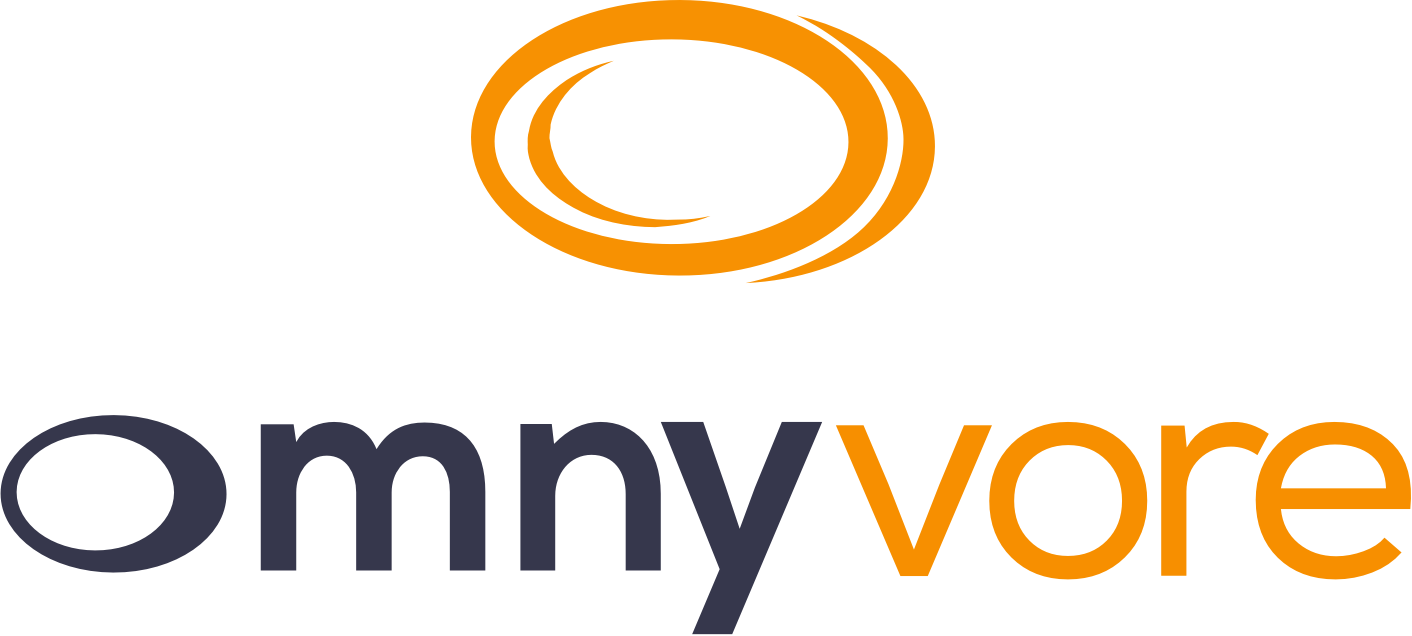 By natively taking advantage of the most advanced AWS Cloud Services,
Omnyvore Enterprise Edition
can manage a virtually unlimited number of things and store petabytes of data by visualising them in real time!


AWS IoT Device Management

Amazon Simple Storage Service (S3)

Amazon Relational Database Service (RDS)



Amazon Elastic Container Service (ECS)




Amazon Elastic Search Service